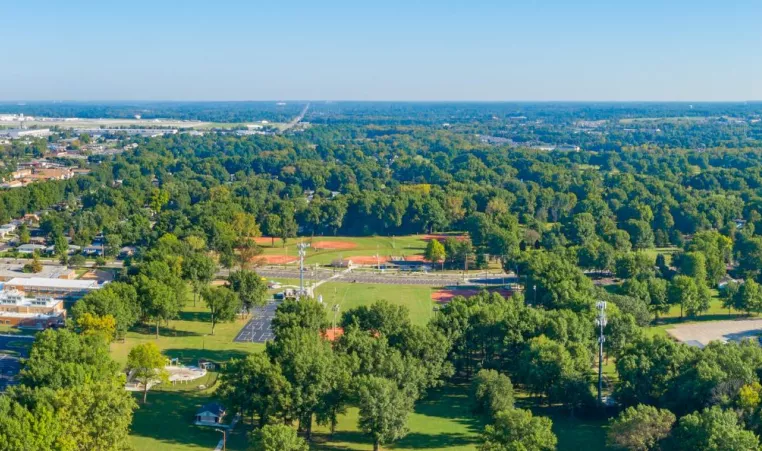 A modern community center was a decades-long goal in the City of Whitehall. But to build a sustainable operation in this diverse, low-income suburb-a creative 
partnership was necessary. Whitehall found such a partner in the YMCA of Central Ohio.
Whitehall Community Park YMCA Wins 2020 OPRA Governor's Award
Whitehall's Community Park YMCA is the winner of the 11th Annual Governor's Award for Parks and Recreation presented by Ohio Parks and Recreation Association.
"This project is an amazing example of the work that parks and recreation professionals do on a daily basis," said OPRA Executive Director Woody Woodward.  "The team in Whitehall identified a clear need in their community, they found a like-minded partner, and they created something that will change thousands of lives in their city for years to come."
Whitehall Community Calendars
Get involved with local events and programs!