Child Care Centers
 (Infant, Toddler, Preschool)

We believe the values and skills learned early on are vital building blocks for quality of life. Because of the Y community, kids in neighborhoods around the nation are taking more interest in learning and making smarter choices.
About the program
The Y proudly offers quality full-day child care for children 6 weeks to 5 years of age at three Early Learning Centers in Central Ohio. We are licensed by the Ohio Department of Job and Family Services, have high quality Step up to Quality ratings and two are accredited by the National Association for the Education of Young Children (NAEYC). 
Children are cared for in a warm, nurturing and safe environment. We follow all health protocols to ensure your child's safety. Our teachers understand early childhood development and design activities and lessons to stimulate children's minds as well as provide a fun and creative day for your child. Our curriculum is aligned with the Early Learning and Development Standards and we conduct formal and informal assessments on all children. 
Comprehensive Child Care
We serve over 3,500 children every year, making us the largest child care provider in central Ohio. Collectively, the YMCA is the largest provider of child care statewide and nationally. We know kids and families!
The YMCA of Central Ohio began its licensed child care programs in 1989 with 7 sites. Every year the need for quality, affordable care grows and we now have over 75 state-licensed child care programs throughout Franklin, Delaware, Fairfield, Pickaway and Logan counties. Our staff looks forward to helping your child learn, grow and thrive!
---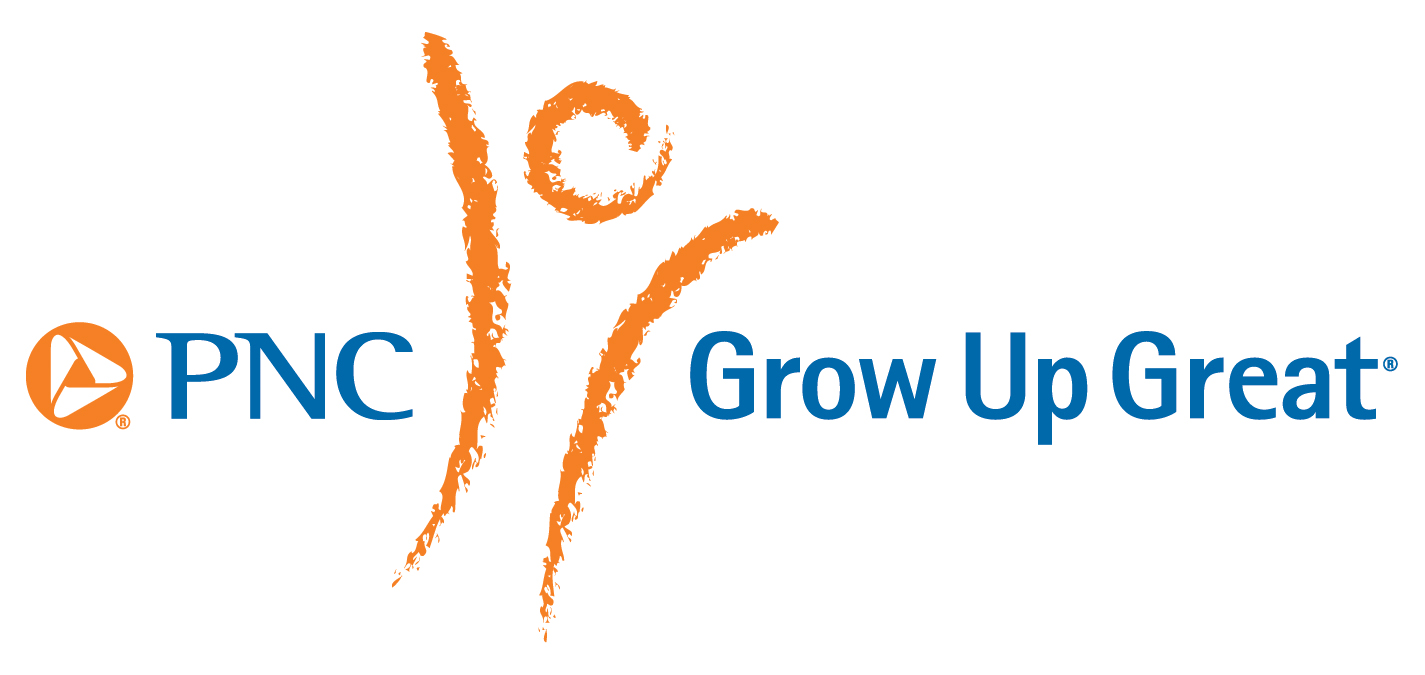 The Y thanks the PNC Foundation for supporting our Early Learning programs through their Grow Up Great funding.