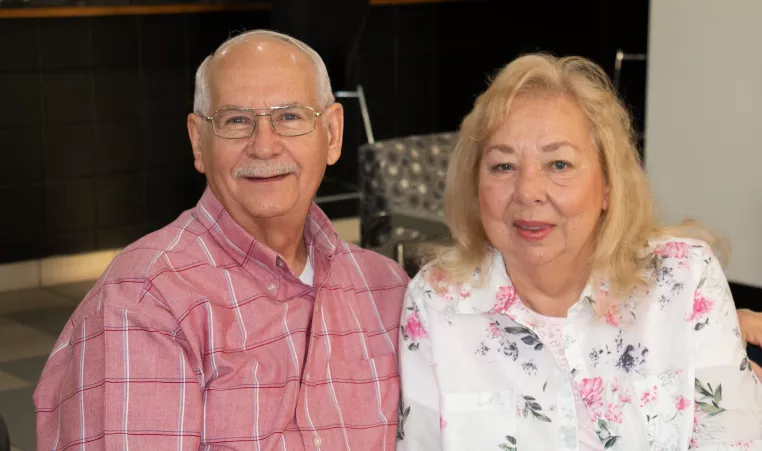 At the Y, you'll find more than what you came for.
It had been 13 years since Hilliard/Ray Patch YMCA member Paul Williams, lost his wife. He had been searching for a special someone, but had almost given up. He came to the Y to live healthier lifestyle, and found so much more.
Member, Marsha Paquin lost her husband several years ago. She comes to the Y to get some exercise. When the two met, they immediately knew it was special. After one coffee date, the rest is history. 
Paul and Marsha - we are thrilled you found each other. We love having you as a part of our "Y Family."