Diversity, Inclusion & Global Engagement (DIG)

Our Commitment to Equity, Diversity & lnclusion 
The YMCA of Central Ohio is committed to strengthening communities to effect lasting, meaningful change. The execution of our mission requires substantial engagement of our entire community and is only attainable when diversity and inclusion are core to our planning, programming, staffing, messaging, organizational structure and partnerships.
The YMCA of Central Ohio is committed to recruiting, developing, and retaining diverse talent from the entry level to the Executive level.  We also understand the need to have systems of accountability in place and on-going cultural competence training to ensure all people feel a sense of belonging and safety in order to excel in their contribution.  We also aim to address the services we provide and the suppliers and community partnership we seek and support through a diversity and equity lens.  We will know that it is working when the most marginalized groups are thriving and are an integral part of the organization.



We believe
We believe the Y must continue to lead the way to a brighter future by following our belief that we are stronger when our doors are open to all. Our policies, practices and programs must advance our organizational commitment to diversity and inclusion. We must sustain our support for newcomers and immigrants, in partnership with our colleagues at Ys in 120 countries. We must ensure all people -- across all dimensions of diversity -- feel welcome and valued as part of the Y family.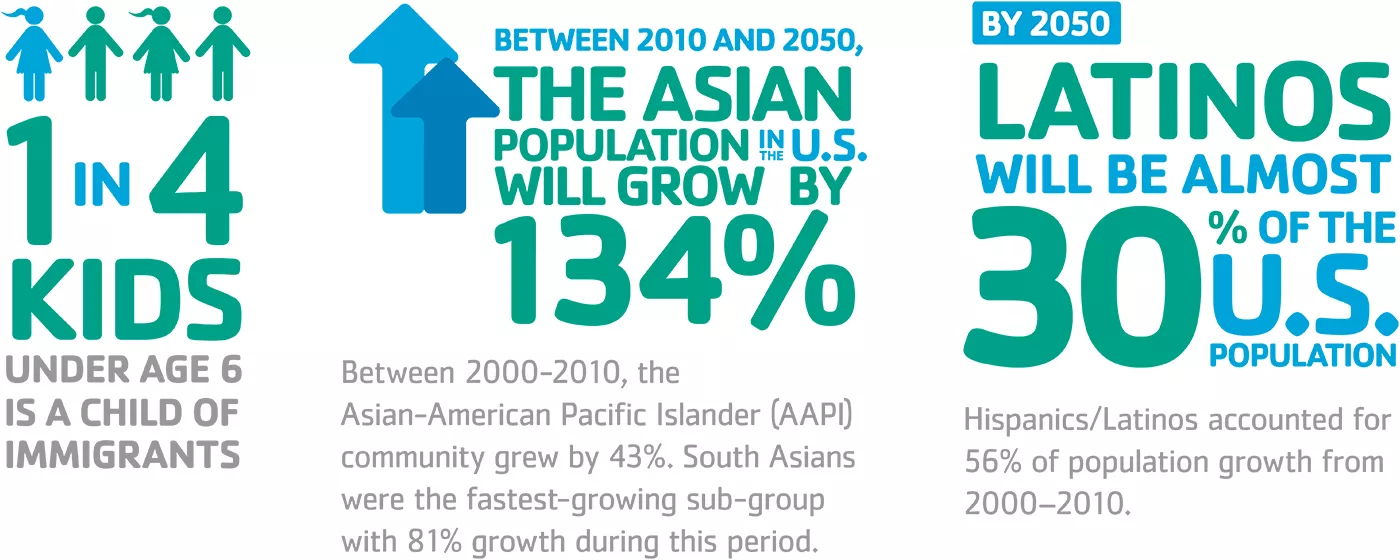 Our Changing Communities
Communities across the U.S. are rapidly changing. As neighborhoods become more diverse, it is important that we, with great intentionality, understand who is in our communities and how best to serve their interests and needs.



Access for All
We also believe that in a diverse world, we are stronger when we are inclusive and our doors are open to all. It is therefore critical to both our mission and our business that Ys develop and integrate strategies to effectively engage, advocate for and serve all. This commitment to access, inclusion and engagement helps to ensure the Y's continued relevancy, viability and impact as a cause-driven organization focused on strengthening community.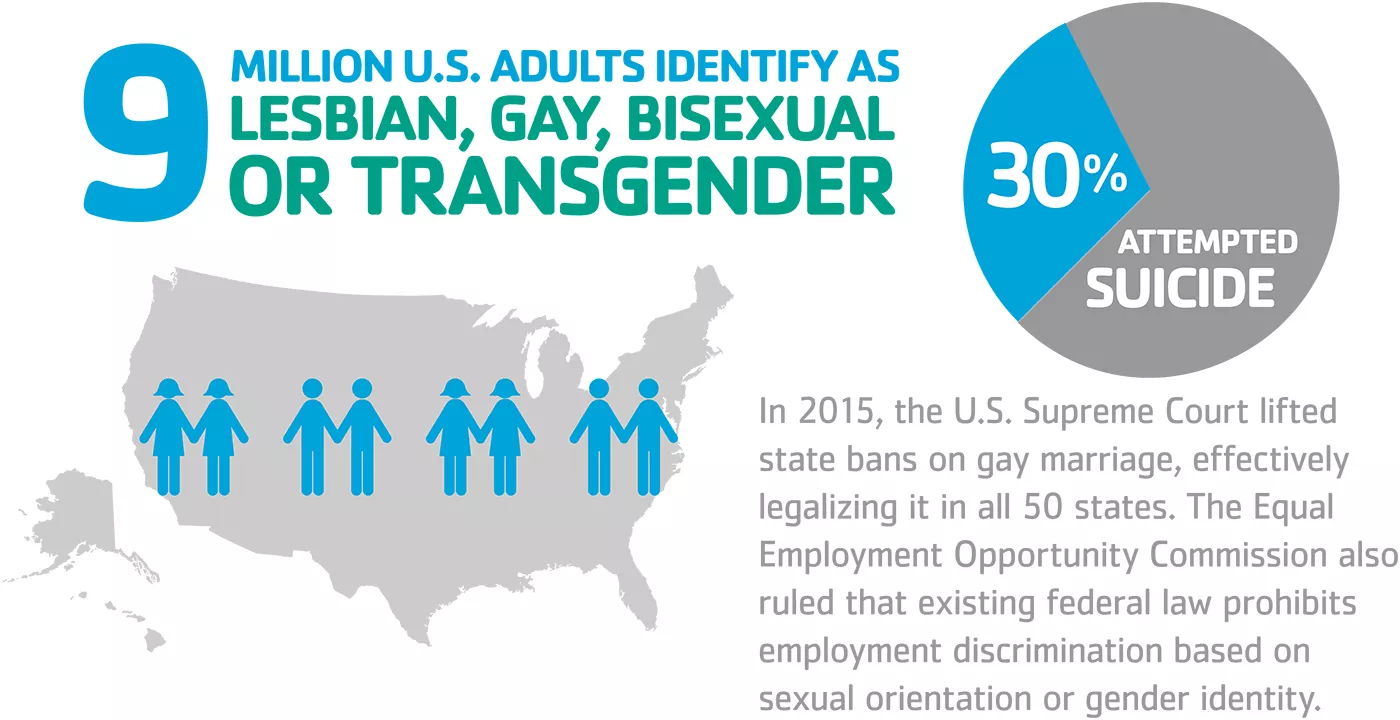 The Road Ahead
The road ahead may not always be smooth, but we are proud to walk it in the name of our great organization and our great country. Together, we will make it better.