YMCA Dance offers classes to ages 2-18, including ballet, tap, jazz, contemporary, baton and extraordinary dance classes for those with special needs.
 
We have events and sessions all year round!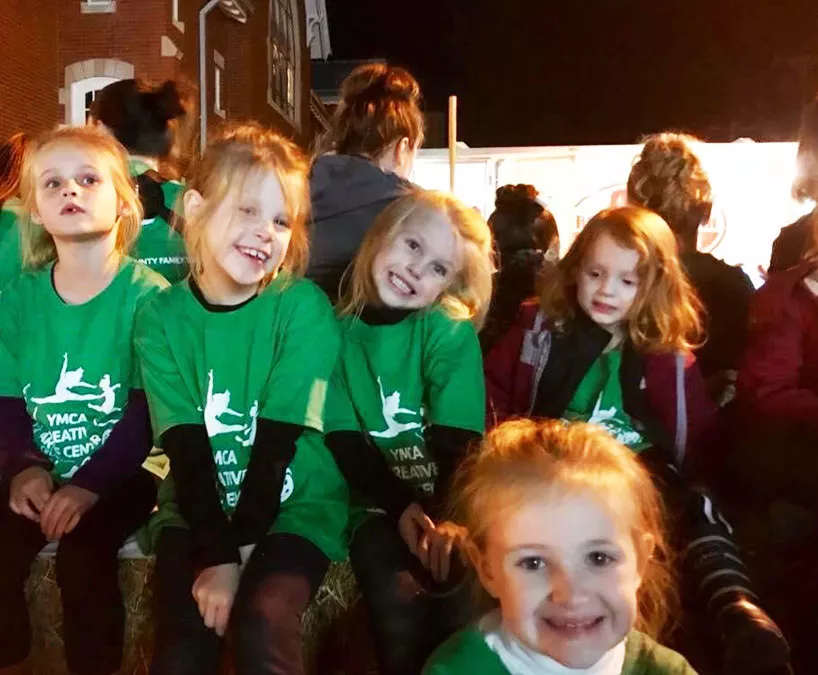 Pumpkin Show
We will be marching in the Wednesday evening parade and performing on the main stage at 11:00am on Thursday!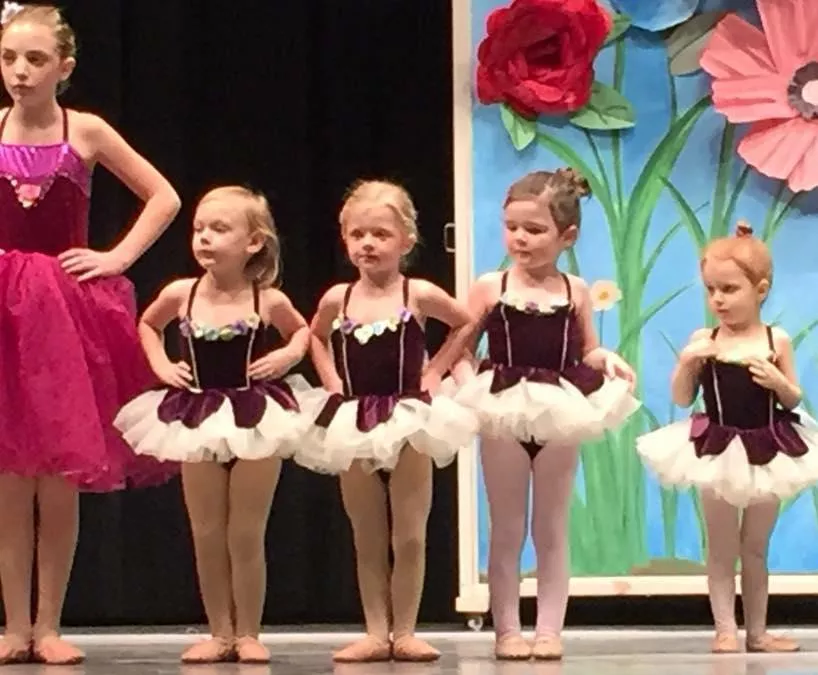 Winter Recital
We will be performing our annual winter show in January 2023.  

Our performances are scheduled for January 14.
Location TBD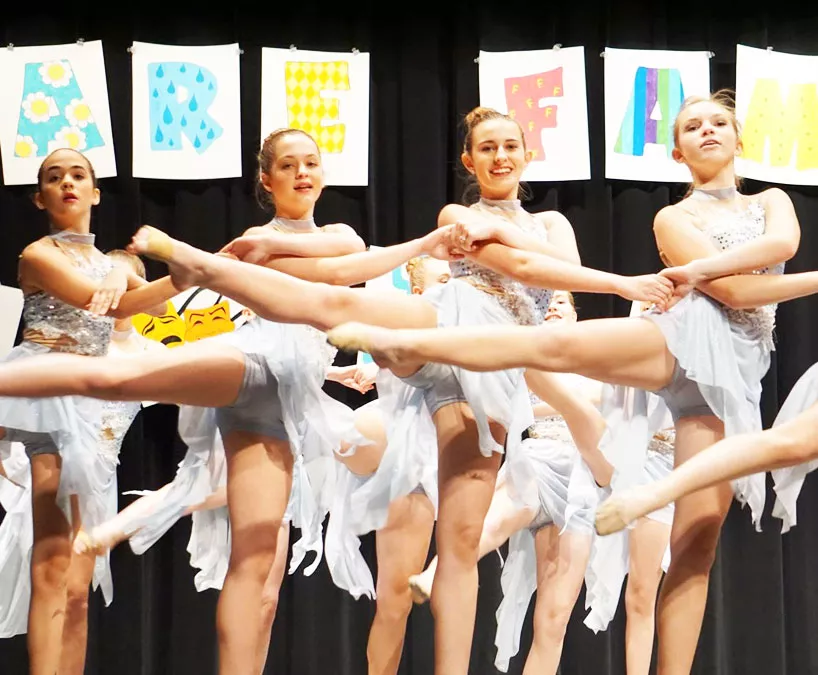 Spring Recital
Our regular dance season ends with our spring performance. Every class will get the chance to present what they've learned in each style/genre of dance. Families will be responsible for purchasing Spring Recital costumes.S
Spring recital will take place tentatively on April 22, 2023.
Location TBD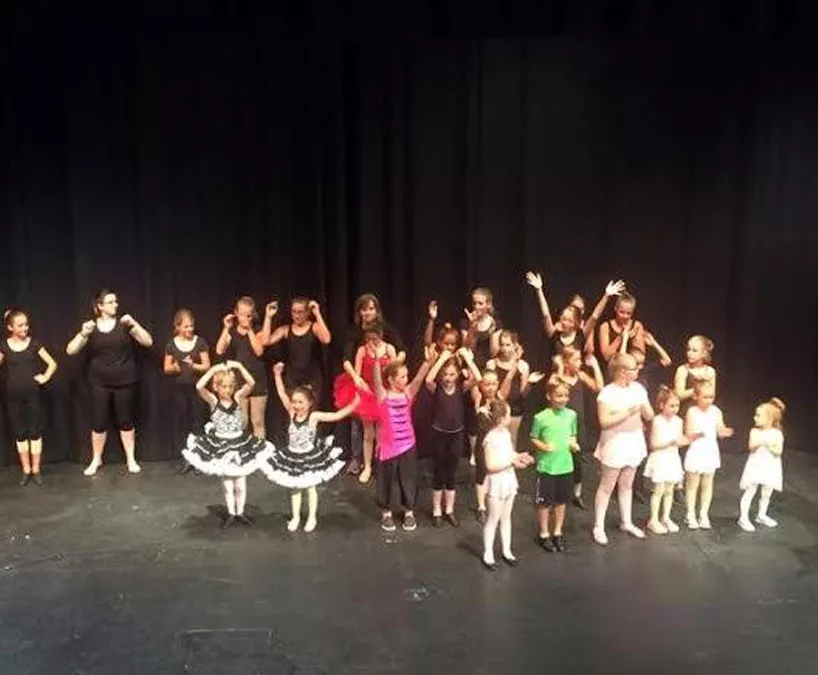 Summer Session
We will have a May Ballet Summer Intensive for Experienced 1/2/3 classes which is two days a week, Mondays & Wednesdays 6-8:30pm.
Our summer session includes two 4 week sessions in June and July. Classes offered are for ages 2-18 as well as some adult dance classes! We no longer have a 'mini' recital at the end of the summer due to so many vacations, but the last class of June & July, parents may come and watch to see what their dancers have been learning.