ABOUT THE Y
We are the original social enterprise; a nonprofit generating revenue through direct programs and services to fund other initiatives that build strong communities. We are a cornerstone of community, working alongside our neighbors to meet critical needs throughout Central Ohio and instill a healthy mind, body and spirit for all. 
VISION: Strong communities where ALL PEOPLE reach their full potential.

We provide a safe and inclusive place for all people to reach their full potential by offering programs and services that nurture Youth Development, promote Healthy Living and bring about meaningful change through Social Responsibility.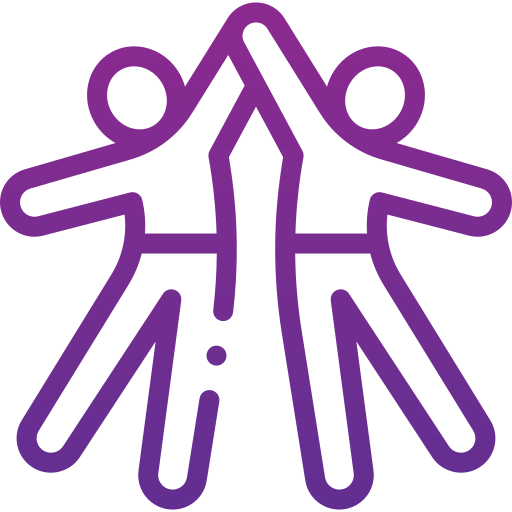 YOUTH DEVELOPMENT
Empower young people to reach their full potential.
HEALTHY LIVING
Improve individual and community well-being.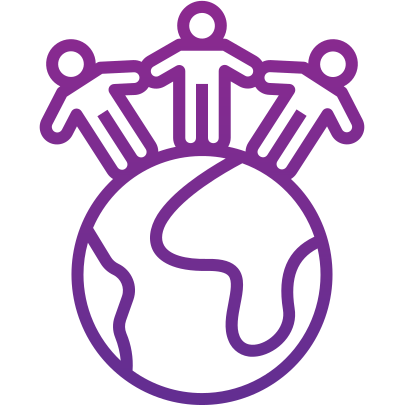 SOCIAL RESPONSIBILITY
Support and inspire action to meet the greatest needs of the communities we serve.
We do our work while honoring our core values of Caring, Honesty, Respect and Responsibility.
We believe strong and healthy communities are rooted in equity and the feeling of belonging.
We welcome and embrace all who share our commitment to inclusivity, compassion and safer spaces.