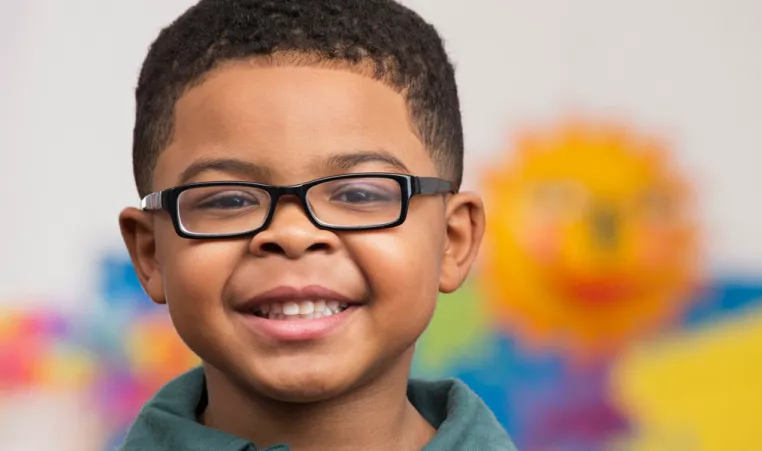 What is early learning education and why is it important?
Early learning (or Early Education) is all the learning that happens before children enter kindergarten, typically for children 3-5. During this time, your child will gain a majority of their learning and developmental skills that set the stage for developing lifelong learning habits as well as building their full learning potential. 
 
How to find a preschool that is right for your child?
As parents, we want the best for our children. The Y offers various programs to fit different needs for your child and family. There is a 5 star ranking system that rates preschool and early learning programs across the state of Ohio, a 5 star being the highest quality and a 1 star being lowest quality. Here are some steps you should take to find a preschool that is right for your child:
Identify and review programs that fit your family's needs (The Y has a multitude of 5 star child care facilities in the greater Columbus area!)
 
Contact those programs to coordinate a time to visit! Stepping in the facility and getting a perspective of the program in person will truly become a deciding factor in determining the right program for your child.
Most programs run on a school year schedule, so start researching programs in the spring before school is out to avoid making a quick decision later in the summer. We have some programs that are all year round, so if you want your child in a program as soon as possible, check out which program might be best for them here. 
Just under 40% of students entering kindergarten are not ready in the state of Ohio, however 88% of students that the Y send into Kindergarten are ready. No matter the situation we encourage all families to pursue higher quality child care programs. We want everyone to have the same opportunities to learn, and we at the Y have the programs and the resources to make it happen. Think about us as a choice, we are here for you and your child's development!