Classes are offered to ages 2-18 and include ballet, tap, jazz, contemporary, baton and extraordinary dance classes for those with special needs. Additionally, we have events and sessions all year round! Offerings vary based on branch and season, so be sure to check the schedule to see our current and upcoming classes.
Types of programs we offer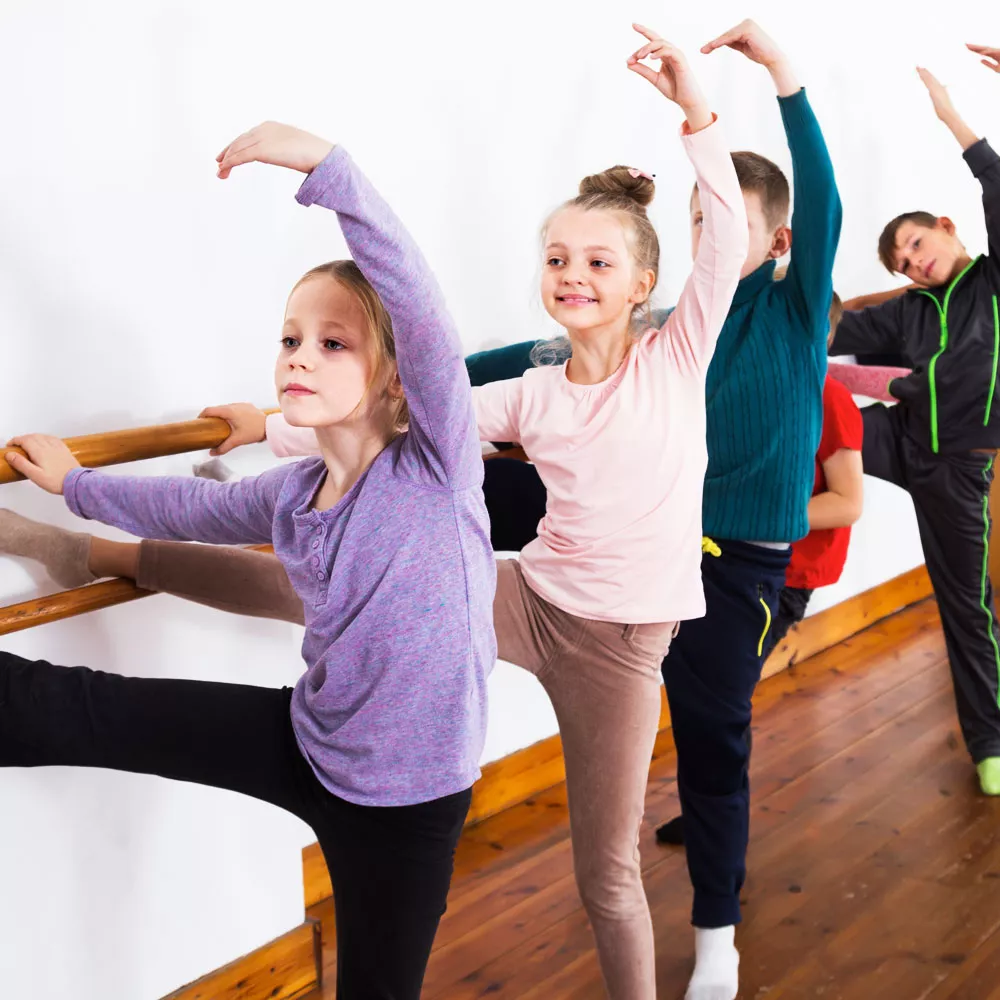 Pee Wee Ballet (Ages 3 - 5)
Learn basic skills and techniques to the art of ballet while working on social and motor skills.
Ballet
Beginner classes will introduce and explain the basic fundamentals of the ballet, including basic ballet technique and terminology, the dress comportment of a student, and the role of a teacher. As students progress through more advanced ballet classes, they will continue to develop skills and techniques.
Cheer Dance 
Students will learn the basics of cheer dance through coordination, strength, and balance. Each class will consist of flexibility and strength exercises that
teach your child the fundamentals of cheer dance.
Extraordinary Dance (age 5+) - Free!
This class is specially designed for students with any extraordinary/special needs. Every class will have warm-up, stretching, and center exercises. Our goal is to help to develop social skills, coordination, balance, self-expression, creativity, and flexibility all while having fun!
Creative Movement (ages 2-5)
A 45-minute ballet and creative movement class to develop coordination, balance, self-expression, and creativity. A parent is welcome to join the class as long as they plan to participate.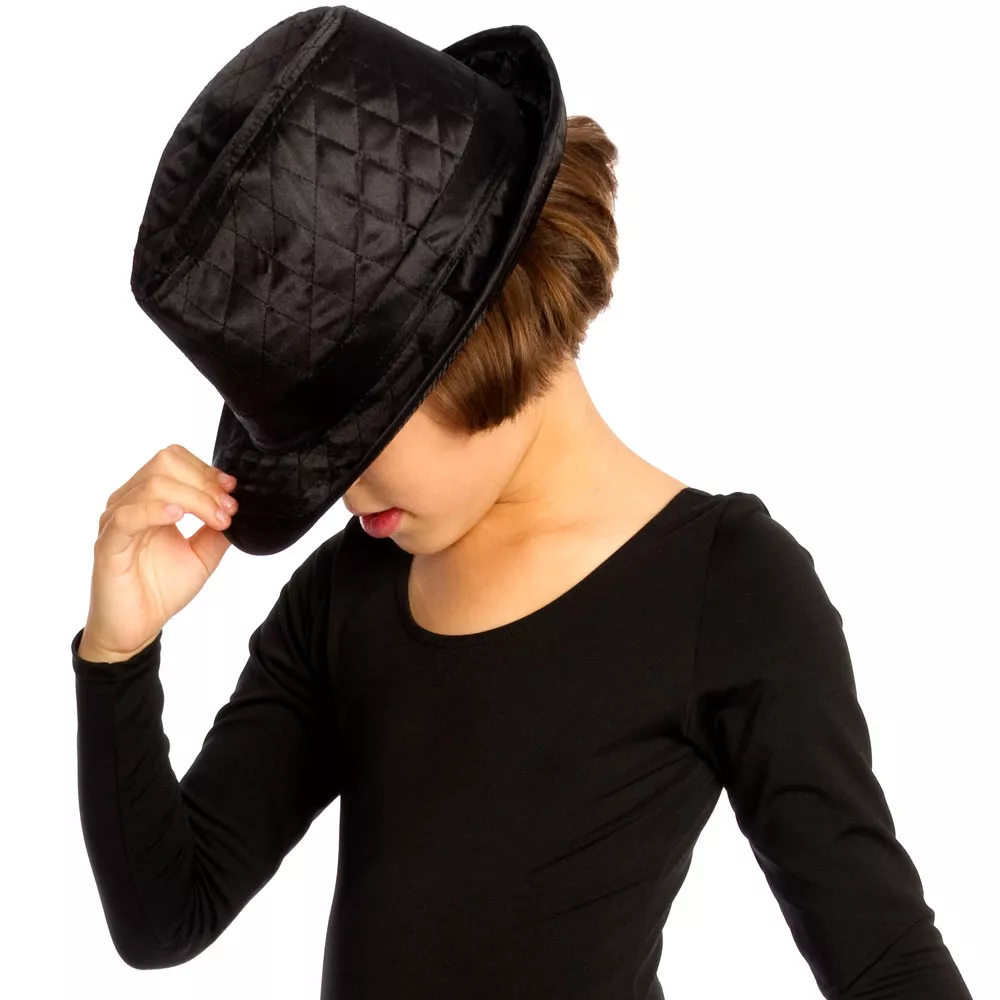 Pre-Dance (age 4-6)
A 45 minute ballet class. Begin to learn fundamental ballet terminology using creative movement and imaginative play. Classes with combined tap and ballet instruction also available!
Dance - Beginner through Advanced (age 7-10)
Progress through ballet, tap, jazz, learning terminology and multidimensional ballet, tap, and jazz terminology and combinations. In ballet, pre-pointe exercises are used to strengthen feet for future pointe work.
Experienced Dance (5th Grade - High School)
Ballet, tap, and jazz. Dancers will receive Pre-Pointe shoes only with teachers approval. As dancers advance to following versions of Experienced Dance Classes, they will incorporate contemporary dance and continue pointe work while they develop self-expression, performance skills and artistry.
Baton  (ages 5+)
Students will learn fundamentals of twirling (handspins, flat and horizontal twirls, tosses, etc.) and marching. Children develop and/eye coordination and rhythm while combining twirling with basic dance steps. Partner and group formations are utilized.