About Preschool at the Y
Our state licensed and quality rated programs are led by qualified teachers and designed to equip preschoolers with the skills they need for kindergarten. Our curriculum includes academics such as reading, writing, math and science as well as building social and emotional skills.The YMCA has opportunities available for low and reduced cost preschool. 

Our Goals for Your Child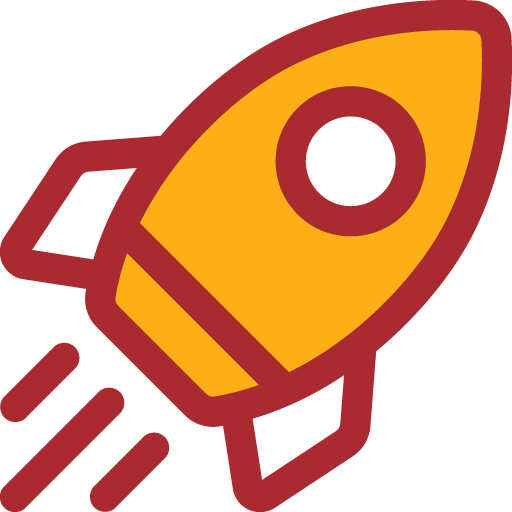 Kindergarten Readiness
Practice and build the skills needed for kindergarten success.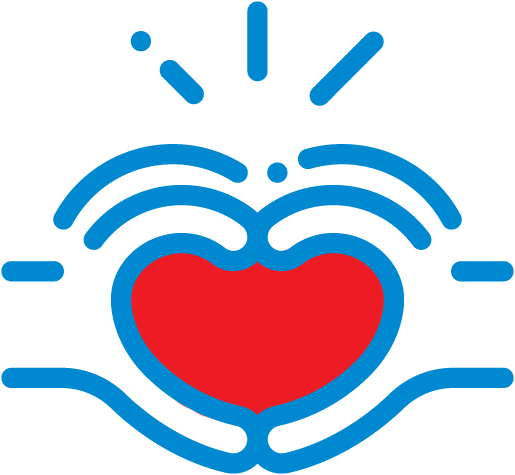 Belonging
Create a sense of belonging where kids feel safe, respected and can express their individuality.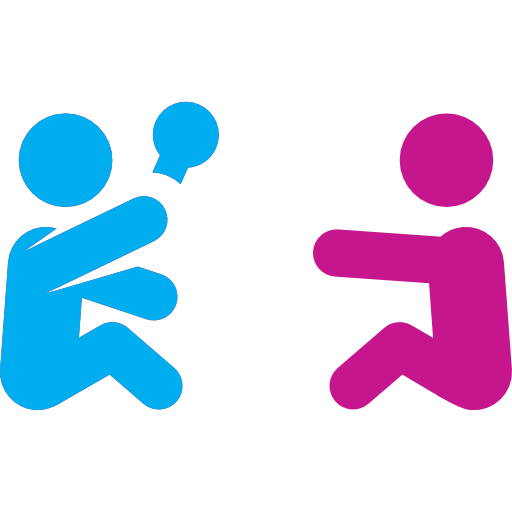 Relationships
Grow friendships to demonstrate the role positive relationships play in the well-being of a child.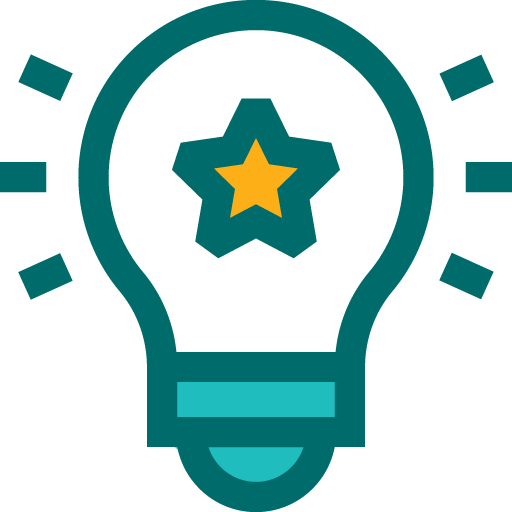 Love of Learning
Engage in activities that foster curiosity.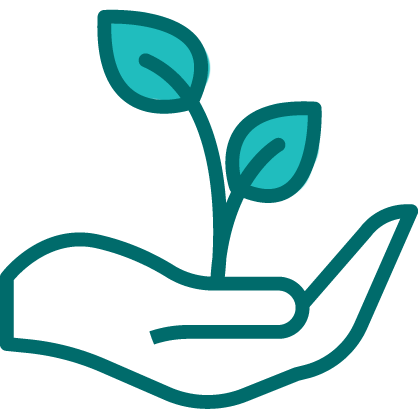 Nurturing Environment
Provide a safe, secure place for children to learn and grow.
Comprehensive Child Care
We serve 4,000 children every year, making us the largest child care provider in central Ohio.  Collectively, the YMCA is the largest provider of child care statewide and nationally. We know kids and families!
The YMCA of Central Ohio began its licensed child care programs in 1989 with 7 sites. Every year the need for quality, affordable care grows and we now have over 75 state-licensed child care programs throughout Franklin, Delaware, Fairfield, Logan and Pickaway counties. The YMCA of Central Ohio is very proud of the high quality early care and education services we offer our families. Our staff looks forward to helping your child learn, grow and thrive by working together to create the best learning environment for your child.
---

The Y thanks the PNC Foundation for supporting our Early Learning programs through their Grow Up Great funding.