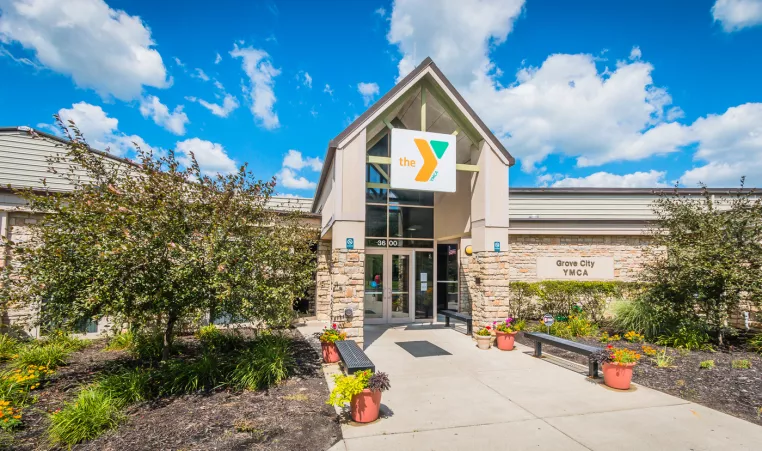 Celebrating 20 Years of Service
in the Grove City Community!
Since the Summer of 2003, the Grove City YMCA has been transforming and serving the community to help all people reach their full potential. Will you give today $20.03 to help us create even more access to programs and services for Grove City residents?
To honor our 2003 founding date, we are asking you to donate $20.03.  Your dollars will stay in the Grove City community and help families  access YMCA membership, provide life-saving swim lessons or the chance to experience summer camp in a safe, educational environment. 
Throughout 2023, the Grove City YMCA … 
Provided financial assistance to 378 families for Y membership and programs
Served 1,042 children programs to increase their development and well-being