Healthy Weight & Your Child

Reclaim your family's health through healthier eating habits and an active lifestyle through Healthy Weight and Your Child. The YMCA of Central Ohio is one of five Ys participating nationally in a pilot program to address childhood obesity in youth.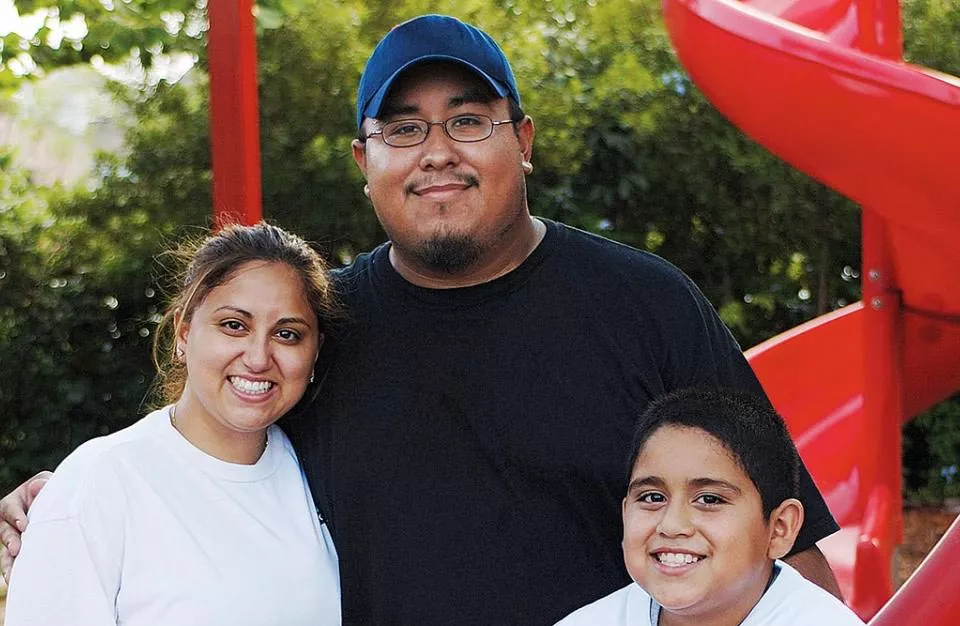 About the program
Healthy Weight and Your Child program creates a safe, fun and active environment for children and families to explore and adopt proven methods to living a healthier lifestyle. Studies have shown that the program is cost-efficient and effective in reducing a child's body mass index and waist circumference, reducing sedentary behaviors, increasing physical activity and improving self-esteem.
The program is designed with the whole family in mind, engaging family members in education, healthy eating and physical activity to elicit positive change and help families learn skills to live a healthier lifestyle long-term. Evidence shows that child weight-management programs are more effective when the whole family is involved and committed to adopting healthier habits.
 
How the program works
Healthy Weight and Your Child empowers children, with the support of their families, to reach a healthy weight and live a healthier lifestyle. Through the leadership of Y staff, the year-long, evidence-based program engages a child and adult as a pair, so together they can understand how the home environment and other factors influence the choices that lead to a healthy weight. The program emphasizes behavior changes to support healthy eating and physical activity. 
15 week evidenced-based program for children with obesity:
10 bi-weekly sessions
5 weekly sessions
Focus on nutrition education and physical activity to encourage healthier eating habits and an active lifestyle 
 
Families will work with trained leaders and learn about topics, including:
Healthy eating
Physical activity
Portion control
Internal and external triggers
Food label reading
Supermarket tours
Goal setting and rewards
Additionally, participating families will receive a YMCA Membership beginning week 1 through week 15.
 
Qualifications:
Children must be 7-13 years old and have a body mass index of the 95th percentile or higher.
Children must qualify for the program and receive medical clearance from their healthcare provider.
The parent/caregiver must attend all sessions.