Yoga has a host of benefits: through yoga poses, breathing techniques and meditation/relaxation exercises we can guide ourselves to a deeper connection with our own bodies.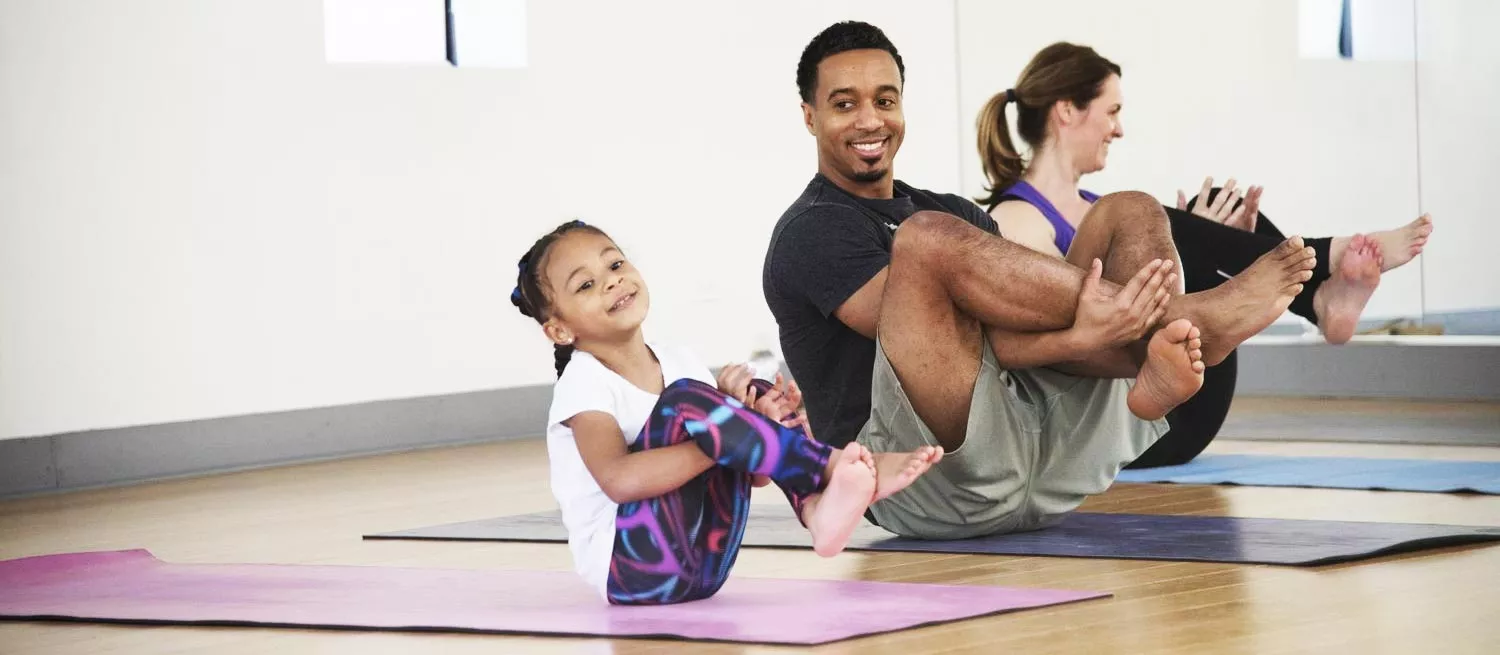 Children and teens can also benefit from the mind-body connection developed through yoga, which is why we offer yoga you can do as a family. Youth learn physical skills such as strength, balance and flexibility as well as concepts such as cooperation, compassion and gratitude all while having a blast. Plus, it's a great opportunity to learn and grow alongside your child!
At our Grove City YMCA, families are encouraged to spend quality time together at our [weekly family yoga classes]*. During the summer, we also coordinate with local libraries and parks to offer outdoor family yoga, so keep your eye out for updated offerings or ask at your branch!