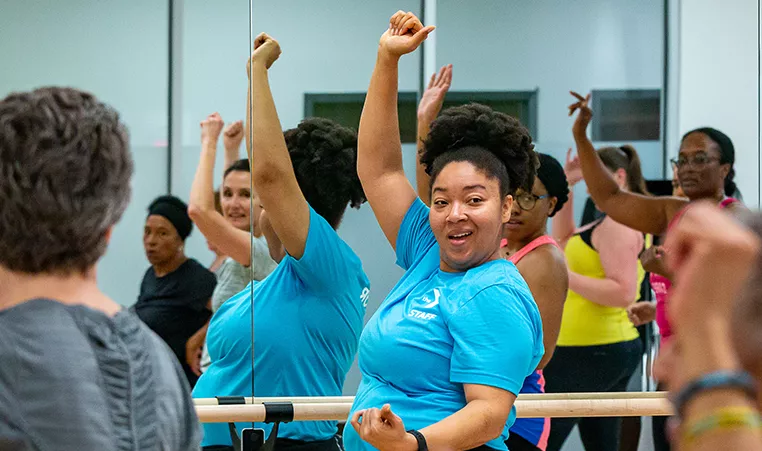 Why the Y?
The Y is a safe place to meet new people, achieve goals and share common ground with others working together to make our communities a better and safer place. 
At the Y, you will find a place to run, lift, swim, play and spend quality time together. The pandemic has been tough on us all. This is why the YMCA of Central Ohio is taking intentional action to be responsive to our community's health and well-being by lowering membership prices. 
Lower membership prices will help to remove barriers and increase opportunities for all to access membership and make programs like camp, swim lessons and specialized classes more affordable. Invest in your health and community when you become a member of the Y.
Member Benefits
Nationwide access + 13 convenient locations in Central Ohio
Free child watch (We'll watch the kids while you work out.)
Expert personal training
Free fitness classes
Member discounts on programs
Priority Registration