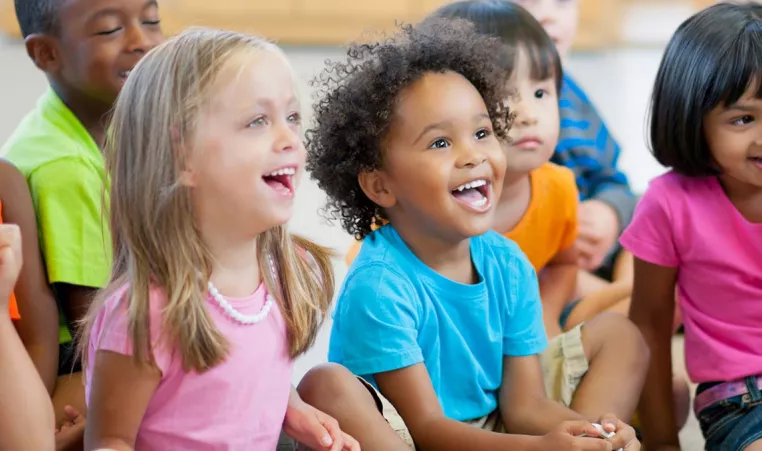 Free Spring Break Pre-K Enrichment 
April 18-22, 2022 
5 Star Step Up to Quality Rated 
 
Help your child learn, grow and become Kindergarten ready while having fun! 
Each child receives a take home learning kit at the end of the week as well as access to our Virtual Preschool.
All children must be potty trained prior to enrollment in any session.
MORNING PRESCHOOL CAMP
Monday-Friday
8:30am -11:30am

Cost
Free
---
To receive updates on 2022 Summer Preschool Programming and the 2022-23 school year please send an email to ed.thomas@ymcacolumbus.org or complete our Preschool Interest Form.
YMCA Preschools carefully design every activity to expand your child's imagination and encourage lifelong, positive values. We follow the nationally recognized Creative Curriculum® and focus on kindergarten readiness skills. Our preschool follows guidance from local school districts and the Ohio Department of Health during the COVID pandemic. Our schedule and rates may be adjusted accordingly.
Grant opportunities are available for no cost and reduced cost preschool options. Please email Ed at ed.thomas@ymcacolumbus.org for more information and to register.